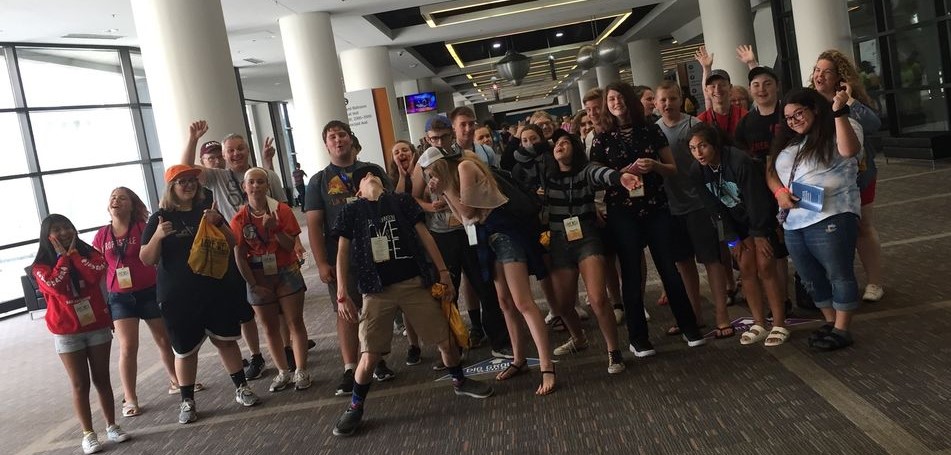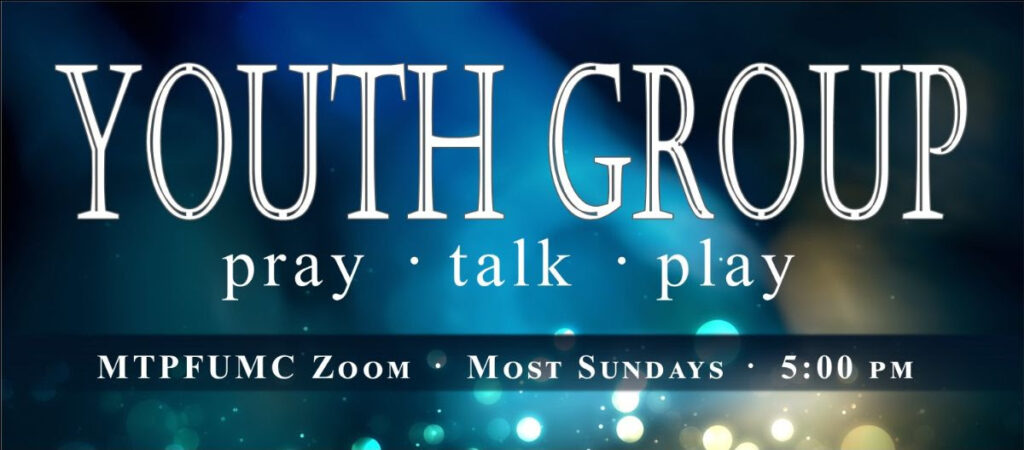 Virtual Youth Group
Join us most Sundays for our Virtual Youth Group on Zoom.  During Lent, we're exploring the events leading up to the Resurrection of Christ during a short devotional time and then we hang out and play games. Middle and High school students are all welcome.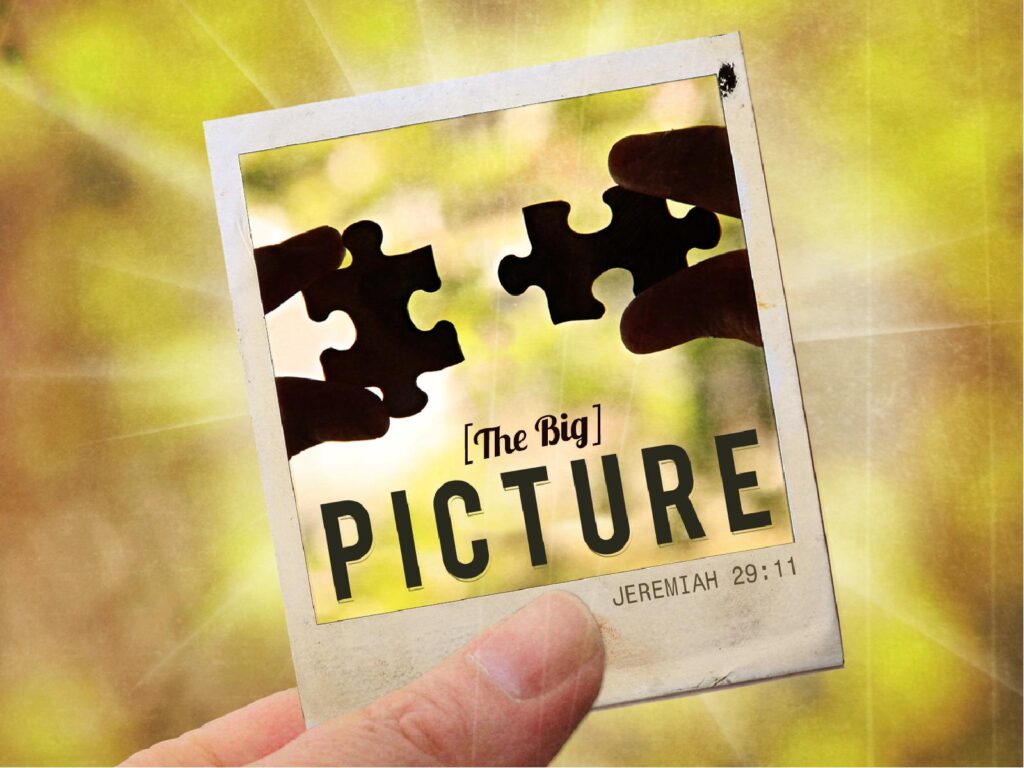 The Big Picture
During this three week study of Jeremiah 29:11, we'll be exploring three big things the you need to know: 
God loves you!

God is calling us to forgive (ourselves and others)

God is call us into relationships
Join us!

Great, Safe Service Opportunities for Youth
June 11-12 – Family Fun Days – Bay Shore Camp, Sebewaing – We'll help with this annual event by working at registration, overseeing inflatables and activities, and have access and time to enjoy camp! Bay Shore has all their COVID plans in place, and is prepared to safely feed and host us for this overnight service project! Bay Shore needs 30 youth and adult leaders.
June 21-25 – One Week One Street – Annual mission event in the city of Saginaw – Those participating on Monday (6/21) will help prepare food for this week long event, and those participating on Tuesday (6/22) will help with home improvement projects laid out by the event organizers.
July 26 – Rice Meal Packing – Mt. Pleasant First – we're going to pack 1800 meals this year! That's more than double than last year!  Additionally, we'll have our District Youth leadership meeting this day.
August 1-8 – Central Bay District VBC prep & filming We'll help with preparing the VBC kits, and be filming introduction sessions & music videos – You could be internet sensations! More information to come!  
Keep watching! We'll post registration links for all these great mission projects as they open!