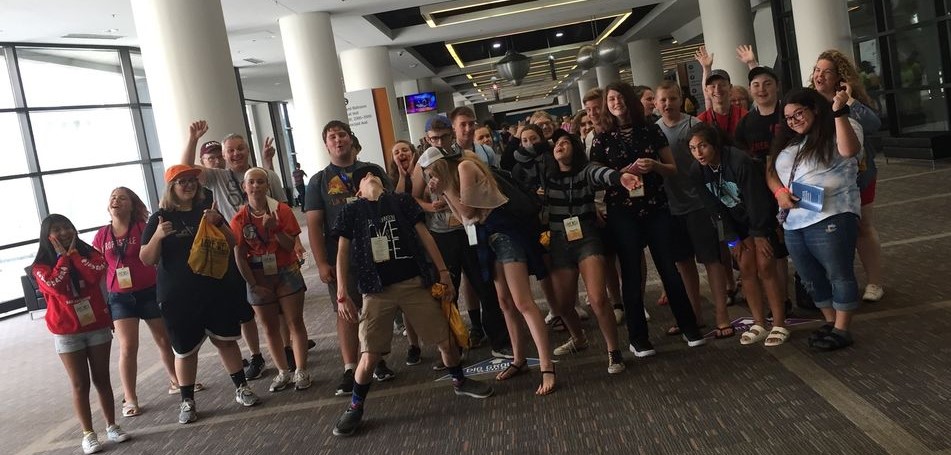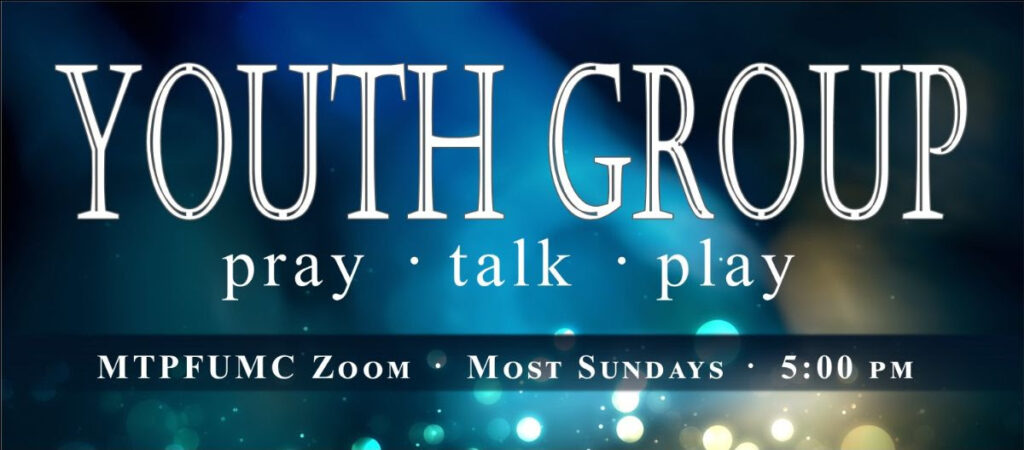 Virtual Youth Group
Join us most Sundays for our Virtual Youth Group on Zoom.  During Lent, we're exploring the events leading up to the Resurrection of Christ during a short devotional time and then we hang out and play games. Middle and High school students are all welcome.  Use the link below to register for the Zoom.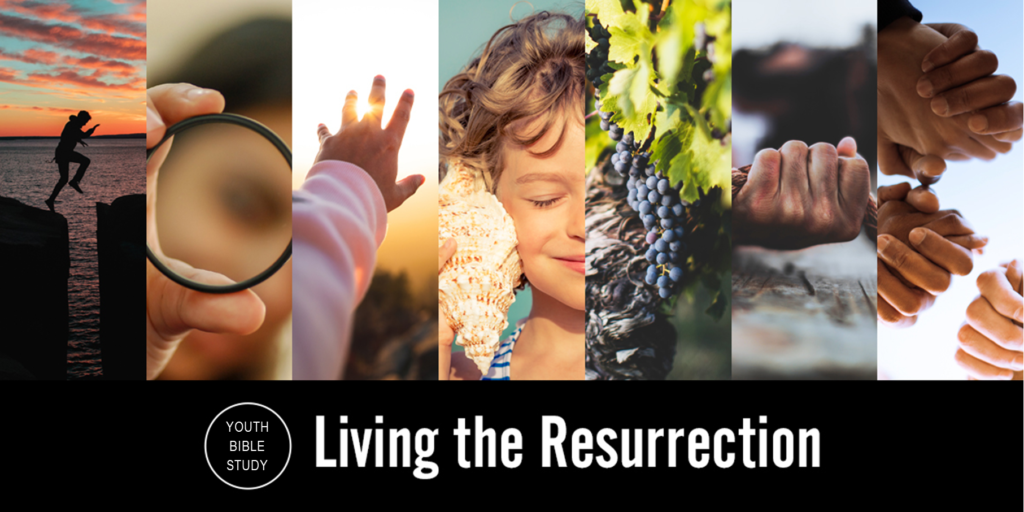 Living the Resurrection
During this six-week study, we'll explore and EXPERIENCE the amazing stories of Jesus' journey leading to the Resurrection. Join us as we take an intense and serious examination of the promise of Resurrection in light of our lives as disciples of Jesus Christ. We'll rend our hearts, so we can, together, claim the promise. Join us weekly on Wednesdays at 7:30 pm.  Use the link below to register for the Zoom. 

Lent is a special time. Many think of it as a time to give up things…chocolate, soda pop, pizza.  However, it's also an awesome time to journey into a new spiritual practice. Join Jennifer, our Youth Ministry Leader, on this forty day plunge into prayer. Download 40 Days of Prayer document here.