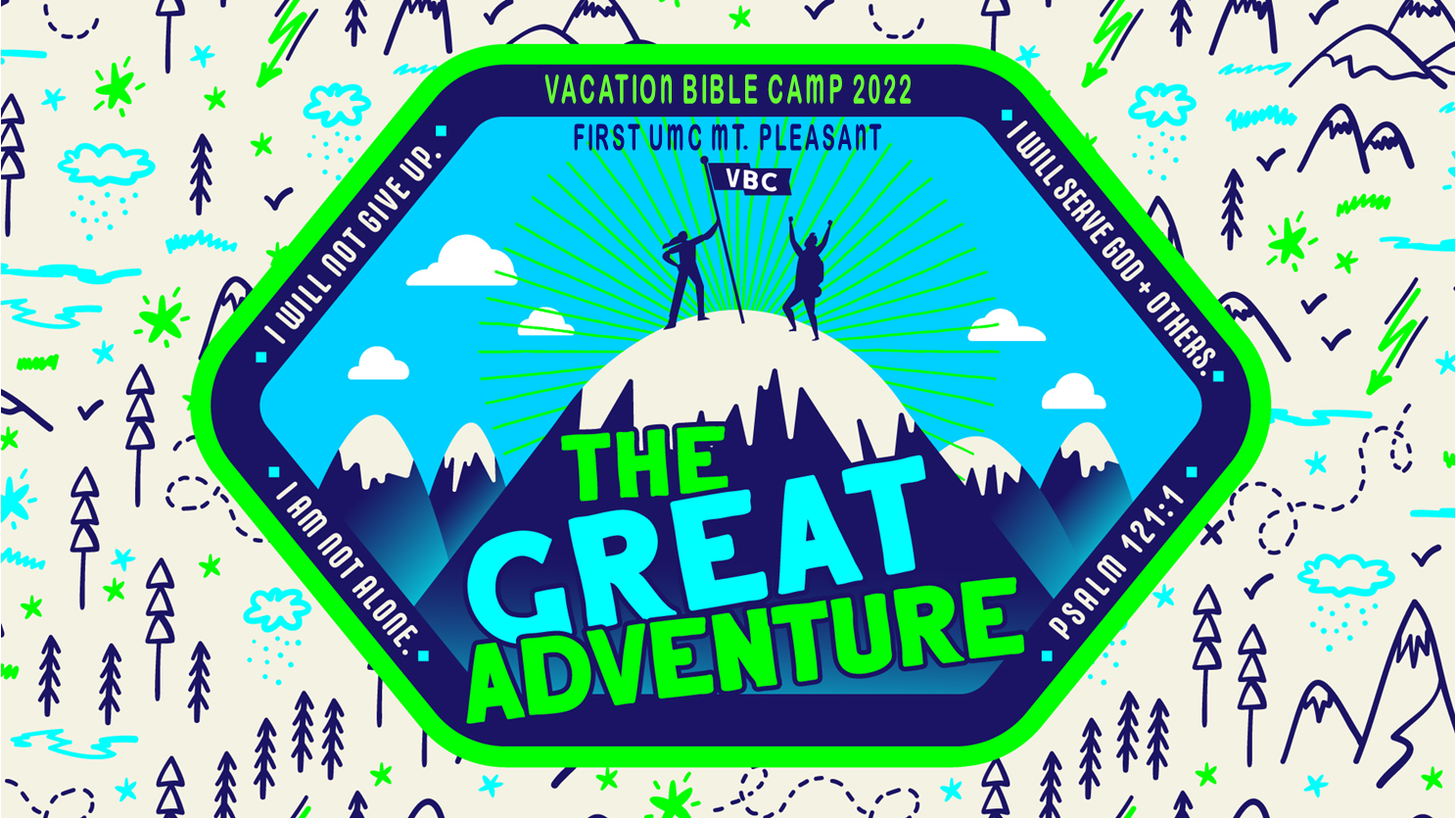 "And you can be sure that I am always with you, to the very end." Matthew 28:20b
August 8-11, 9:00-11:30 am or 5:30-7:00 pm
Vacation Bible Camp is four days of fun, friendship and faith-building!
Camp will be from 9-11:30 am or 5:30-7 pm Monday through Thursday. We'll end with a big celebration on Friday night August 12 from 6:00-7:00 pm.
Who can participate?
Camp is for children currently of preschool age through 5th grade (2021/2022 school year).
Registration is required. Register here!
Volunteers are needed!
We'll need plenty of youth and adults to serve alongside us. We are looking for committed, passionate individuals to help kids know Jesus loves them!
Volunteer registration here!
2021 VBC - Live Like a Champion memories