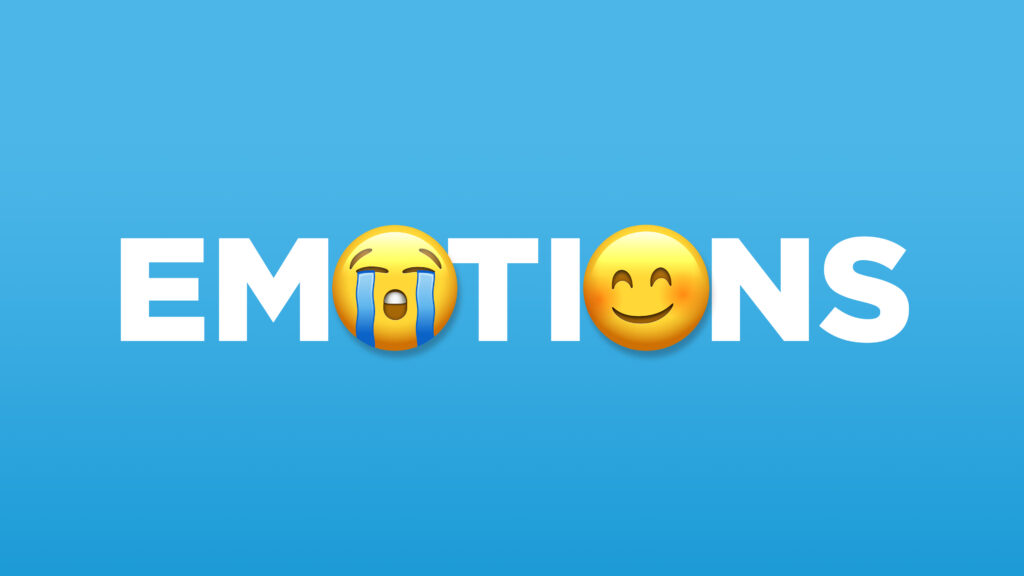 Anxiety. Sadness. Anger. Compassion. God has given each of us the capacity to feel deeply.  The Bible shows us many examples of Jesus's emotions: love, compassion, righteous anger, sadness, and more.  In this series, we'll look at how Jesus processed emotions so we can better process our powerful emotions and can start to understand how God will use them for good.
January 24, 2021
Sermon: Compassion
Scripture: Luke 7:11-17
January 31, 2021
Sermon: Anxiety
Scripture: Mark 14:32-36
February 7, 2021
Sermon: Anger 
Scripture: Matthew 21:12-13
February 14, 2021
Sermon: Sadness
Scripture: Luke 19:41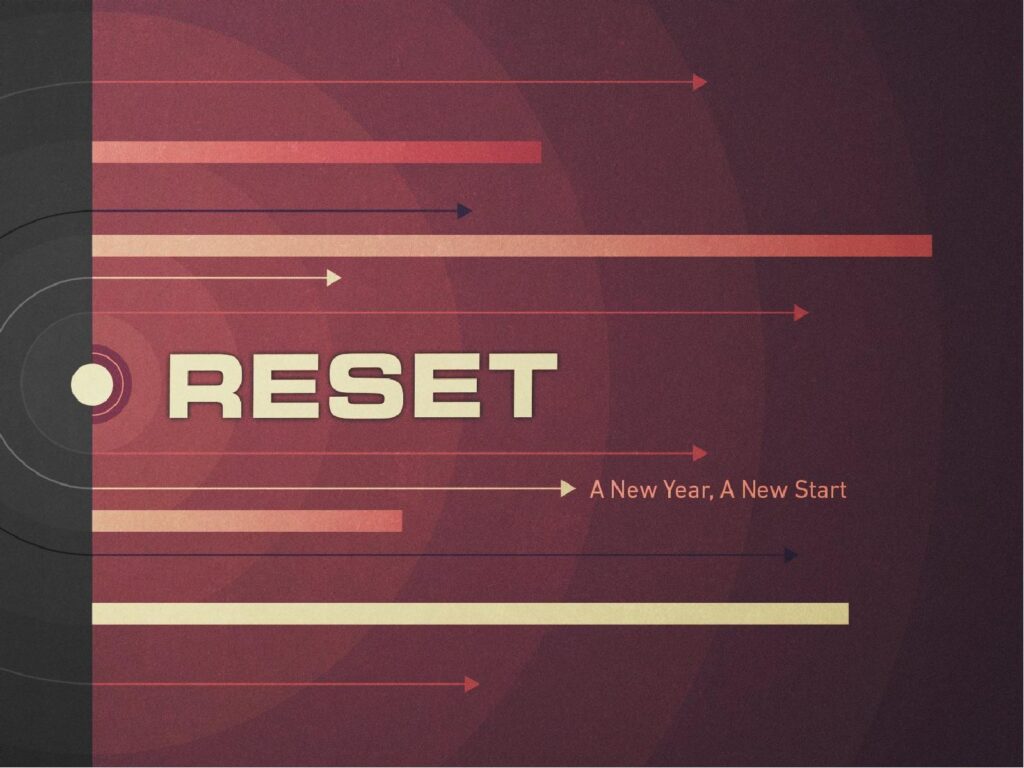 Do you ever feel like you are just repeating the same tasks day after day after day?  What if this New Year is an opportunity to make some changes in our lives? Start again. Leave things behind. Start new practices. Hit Reset.
January 3, 2021
Scripture: John 3:1-3, Matthew 9:17
January 10, 2021
Scripture: Romans 12:2
January 17, 2021
Scripture: 2 Corinthians 5:17