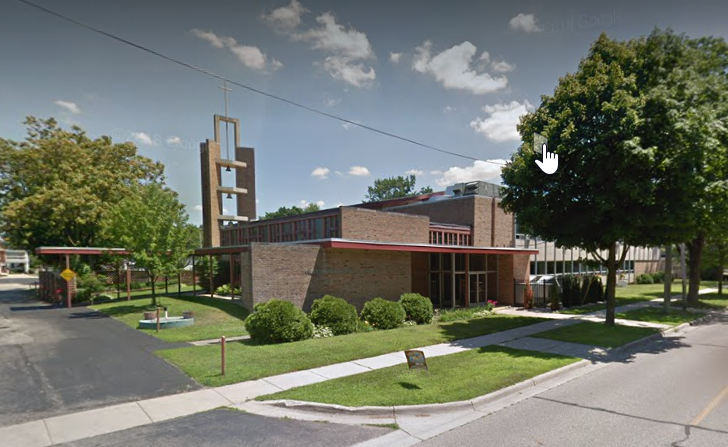 Sunday Worship Times:
9:00 AM Online with Facebook Live.  You can join us by clicking the button below.
10:15 AM In-Person.  Due to COVID-19 regulations seating is limited for our in-person service.  Please contact the church office to reserve your seat.
We are located in downtown Mt. Pleasant at 400 S. Main Street. There is parking next to the church as well as across the street. 
Once you get here proceed down the walk way that has the "Welcome" sign.  Someone will welcome you and show you the way.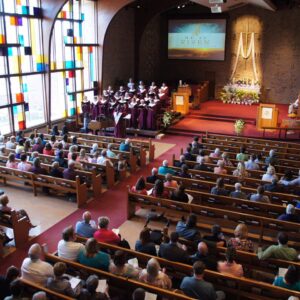 What is the Worship Experience Like?
Our services usually last an hour. We have two services. Our 9:00 AM includes traditional hymns. Our 11:00 AM service has contemporary music. In both services the pastor shares a message from the Bible intended to help you relate your faith to your everyday life. The first Sunday of the month we take communion with each other.
Everyone has a next step. What's yours?