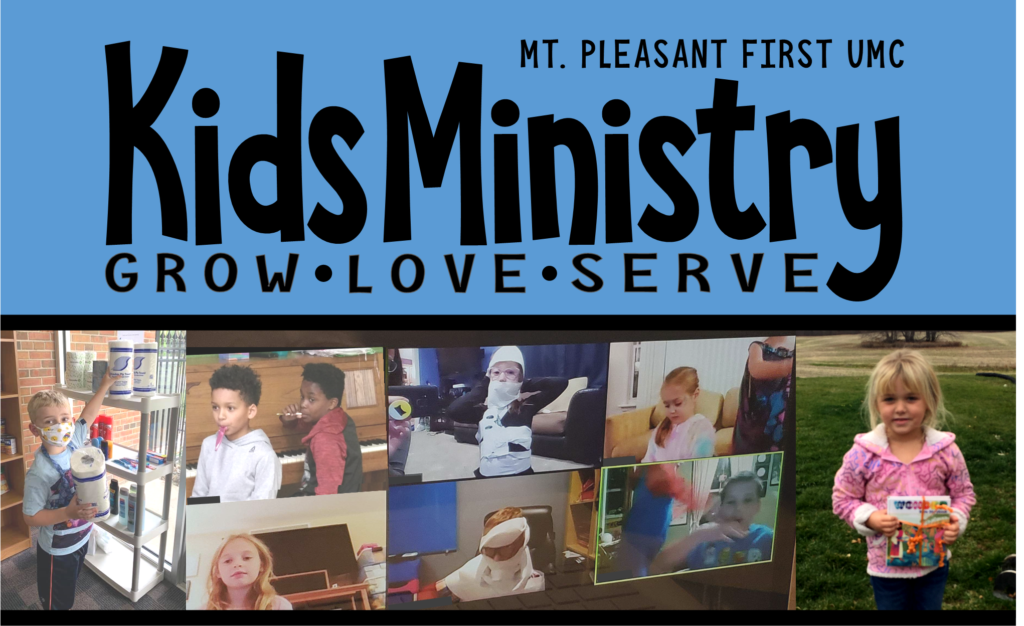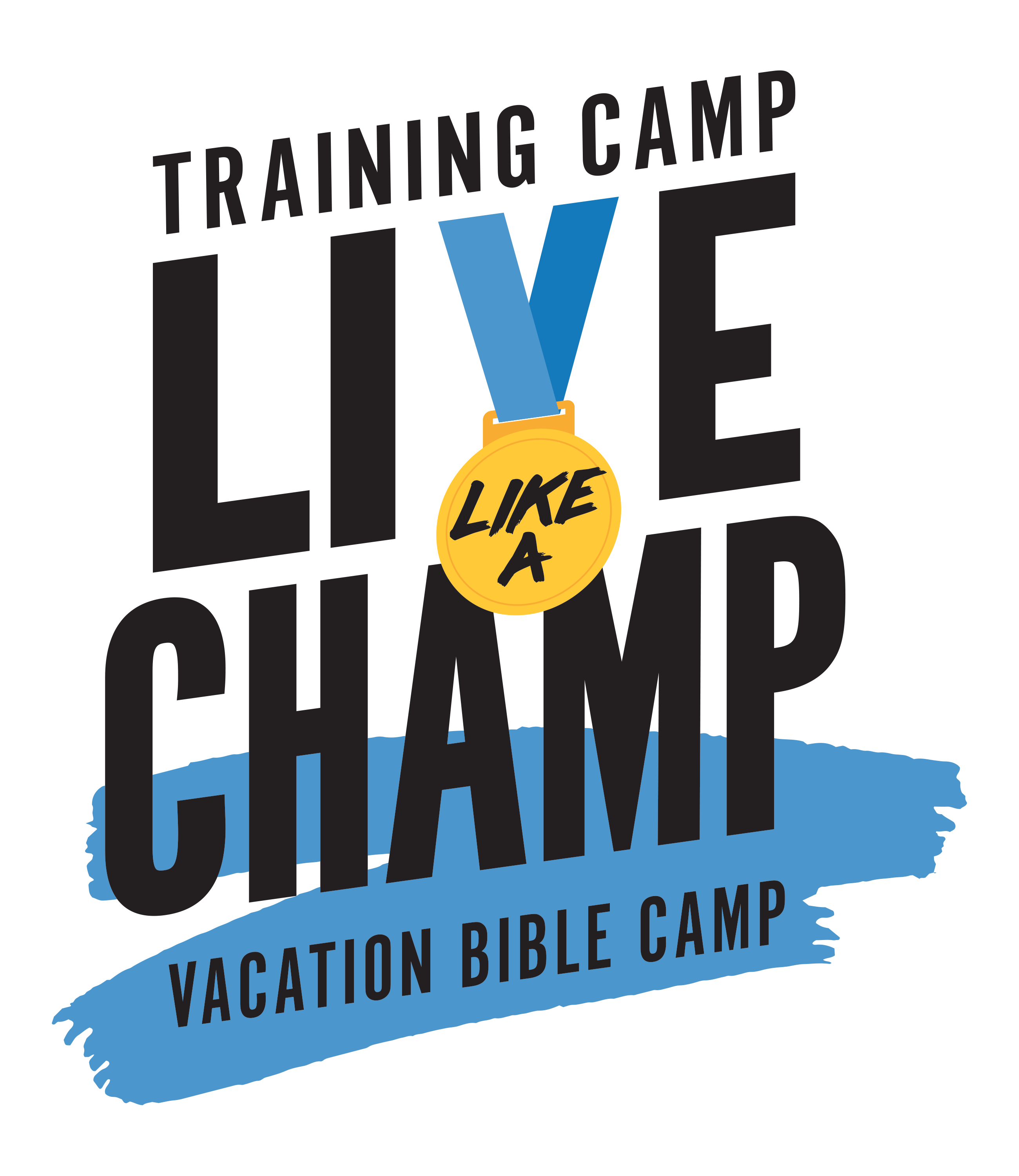 Live Like a Champ - VBC
August 9 - 13, 2021
We are super excited to start VBC next week for preschool and elementary aged children. Kids can join the fun virtually by going to our VBC page (mtpfumc.org/vbc). You'll find links for all the "TRAINING" videos, music videos, activity ideas, and more!

Everyone is invited on Friday, August 13 to our outdoor, in-person Shaving Cream Celebration! There will be plenty of shaving cream, sprinklers, and even Sweet Treat ice cream truck will be there. The fun will start at 10:30 am, and then again at 5:30 pm. Wear your swimsuit, and swim goggles!

If you have questions, please contact Jennifer Lane (see link at the bottom of the page).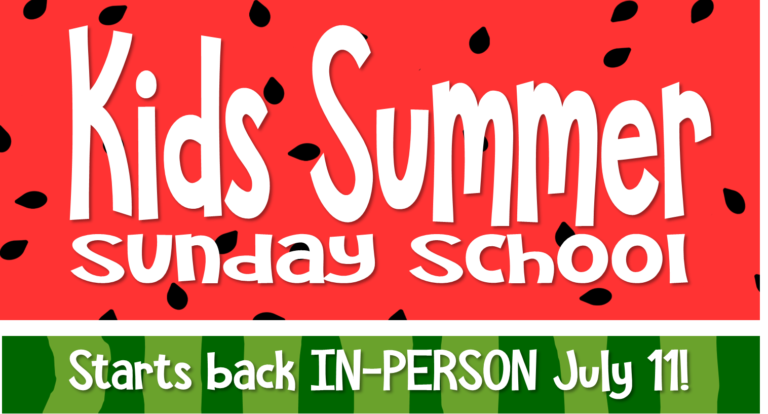 Mt. Pleasant First UMC is reopening our Kids Ministry Room with limited capacity for in-person programming (Birth to 5th Grade) on July 11, 2021.  We are committed to providing safe opportunities for your children to gather at church. All our staff and volunteers are fully vaccinated and everyone entering the Sunday School wing will be required to wear a mask. Please pre-register your children today!
We'll be downloading bi-weekly sessions that you can be accessed whenever it works for your family. Each session of our Summer of Kindness contains five parts: HEAR, WONDER, PRAY, PLAY, and ACT.  Children can hear the Bible story told by Mrs, Jennifer, and will enjoy games, prayers, and fun activities to spark a playful kindness.  The first lesson will be posted on June 13.  


Activities, Music and Books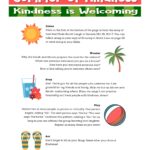 Kindness is Compassionate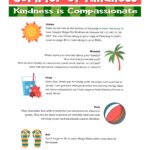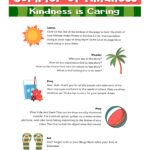 Once again this year we will be providing loaded backpacks to our partner schools: Vowels Elementary, Mary McGuire Elementary, and Mt. Pleasant Middle School. We invite everyone to help us reach our goal of providing 30 loaded backpacks to these schools. Please consider donating: backpacks, crayons, spiral notebooks, markers, scissors, colored pencils, highlighters, and/or glue sticks. Donations can be dropped off at the basket outside the church office.
Then, join us on August 22 at our 10:00 am worship service when we'll bless all the backpacks, and share a special backpack blessing gift.
Playdate with Mrs. Jennifer
August 19
11:30 AM-1:00 PM
Island Park
Meet at the Farmer's
Market Entrance
Join Mrs. Jennifer this summer for our monthly playdates. Bring your lunch or pick-up something at the Farmer's Market. We'll share our lunch time together, and then enjoy the park! Capacity is limited and children must be pre-registered.
Summer is here! Yet, we are still very aware that we live in extraordinary times that require flexibility, playfulness, and KINDNESS! 
We hope this resource will ignite a playful spirit as your children practice their kindness.  Print a copy of the attached Kindness Bingo for each child in your home. Have them select one or two acts of kindness each week.  Maybe more! Who will fill up their Bingo Sheet first?  
Sign Up for Our Weekly Newsletter for
Families with Preschool & Elementary age children