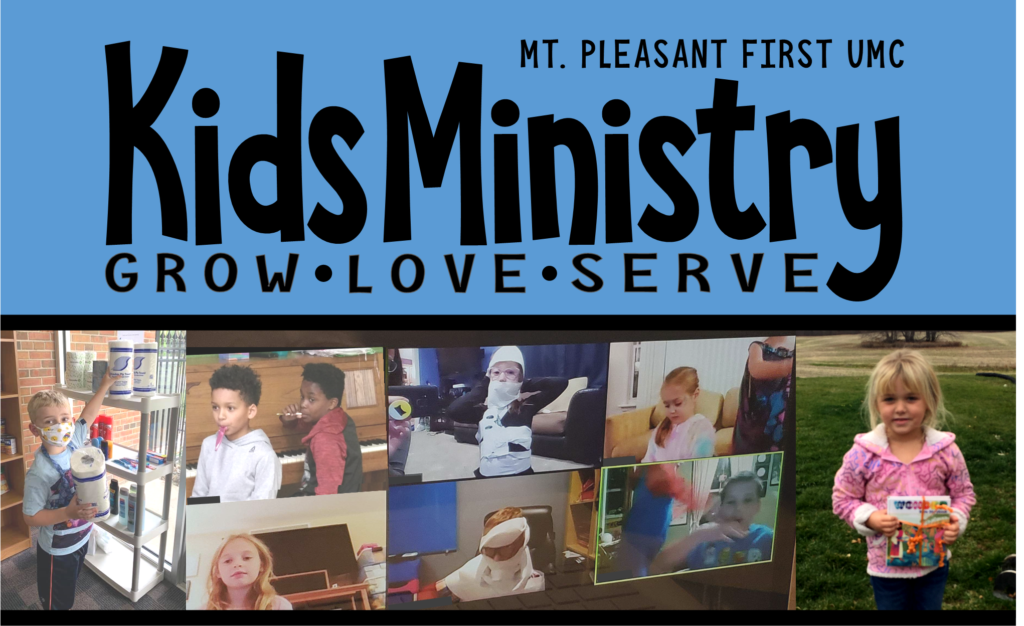 Celebrate Wonder Sunday School: Preschool – 5th grade children are welcomed to attend our family-friendly Sunday school online! Our sessions honor the spiritual life of children. We engage children in open-ended exploration and inquiry of the Bible through experiential activities, spiritual practices, music, and reflection to help children make meaning for their lives. This curriculum seeks to deepen children's faith formation and to create a safe space for children to ask big questions and claim their spiritual identity as children of God. You can join us on Zoom (Most Sundays at 9:00 am) or on Facebook Live (Most Sundays at 11:00 am or anytime once posted). These sessions are hosted by Jennifer Lane, our Director of Children and Youth Ministries, and other members of our Education Team.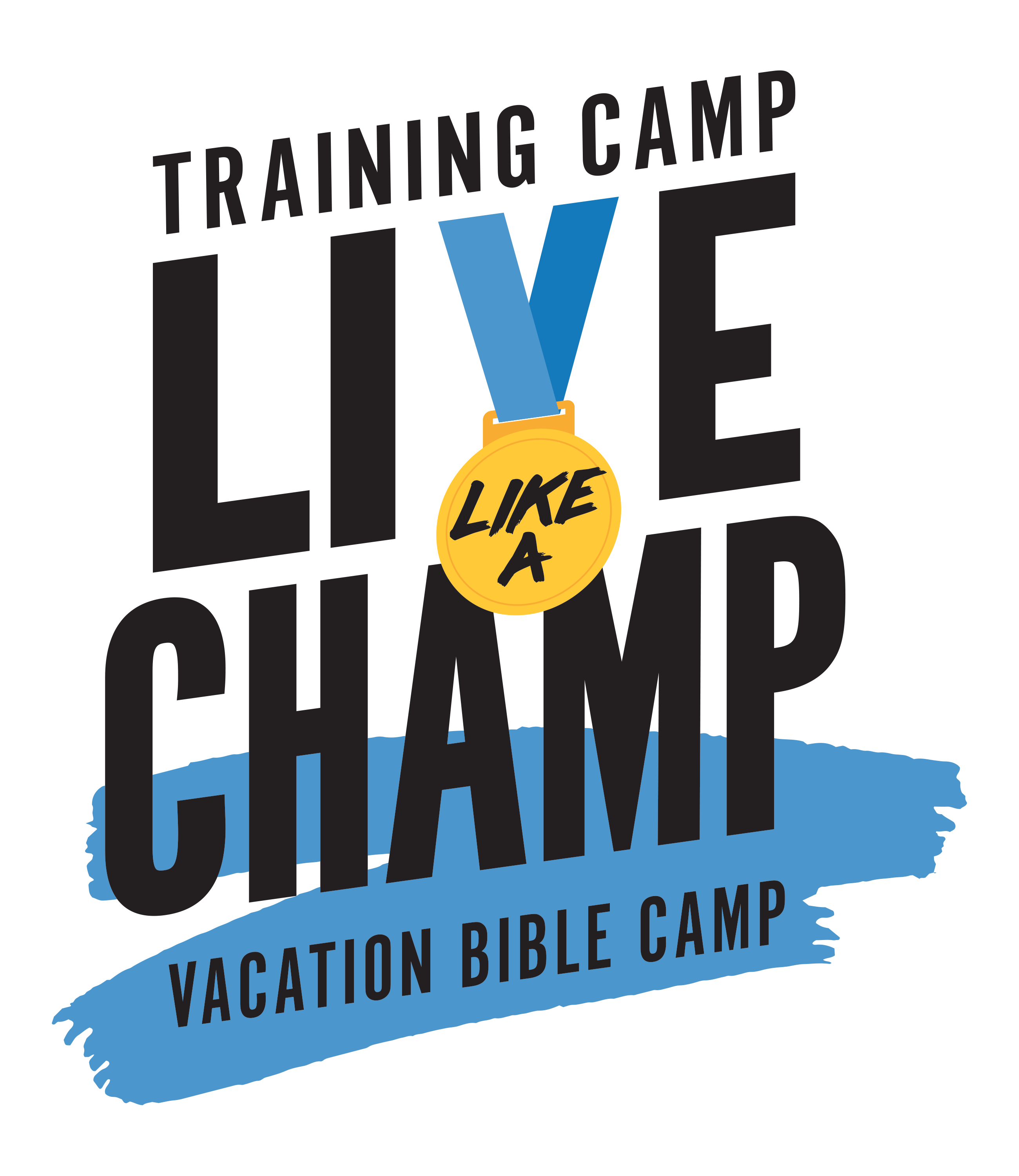 Live Like a Champ - VBC
August 9 - 13, 2021
We've been hard at work making plans for Vacation Bible Camp this summer. We are supper excited to offer VBC for preschool and elementary aged children and hope they'll be able to join us in whatever way you, their parents, feel most comfortable. We're happy to announce that families can choose to join us in a totally virtual setting, or join us for in-person opportunities each morning from 10:30 - 11:30 am or each evening from 5:30 - 6:30 pm. We aren't quite sure how many campers we have room for yet, but we'll share that information as soon as we can. For now, get your children registered as soon as possible.

Use the link below to register to receive a VBC kit that includes a string backpack, t-shirt, guide book, and all your champion supplies. This kit can be used if joining us in-person or virtually from your home. Registration also includes options for picking up kits, a closing family event (Friday, August 13), and our VBC Worship service (Sunday, August 15).

If you have questions, please contact Jennifer Lane (see link at the bottom of the page).

Use the link below to register today!

SAVE THE DATE:
August 9-13, 2021
Worship August 15
In-person, virtual, or hybrid our Like a Camp VBC is going to be awesome! Save these dates and plan to join us.
Registration Starts
April 28!
See Above!
Virtual Party
Saturday, May 1
10:30 AM
Preschool –
2nd Grade
Via Zoom
This is a special party just for our younger kids. We'll play silly games and and make an awesome flower basket, and have fun dancing too! Zoom link will be provided once registered.
Check out this great family experience kit from our friends at KIDSCOR in Leawood, KS. Your family can download the content digitally at the link below.  This months kit focuses on God's creation as we get ready to celebrate Earth Day, April 22. 
EVERYDAY MISSION
celebration chart
Every month we post a new Celebration Chart with great, everyday mission ideas for your kids. Once kids have a "Bingo" they can post a picture of their chart or even better a picture of themselves doing mission work, and we'll mail them a super fun surprise! Charts are available for download on our
Kids Ministry Facebook Page.  
Sign Up for Our Weekly Newsletter for
Families with Preschool & Elementary age children