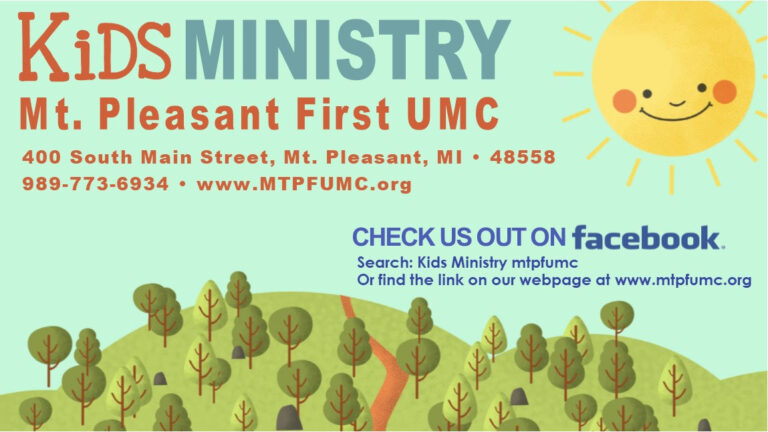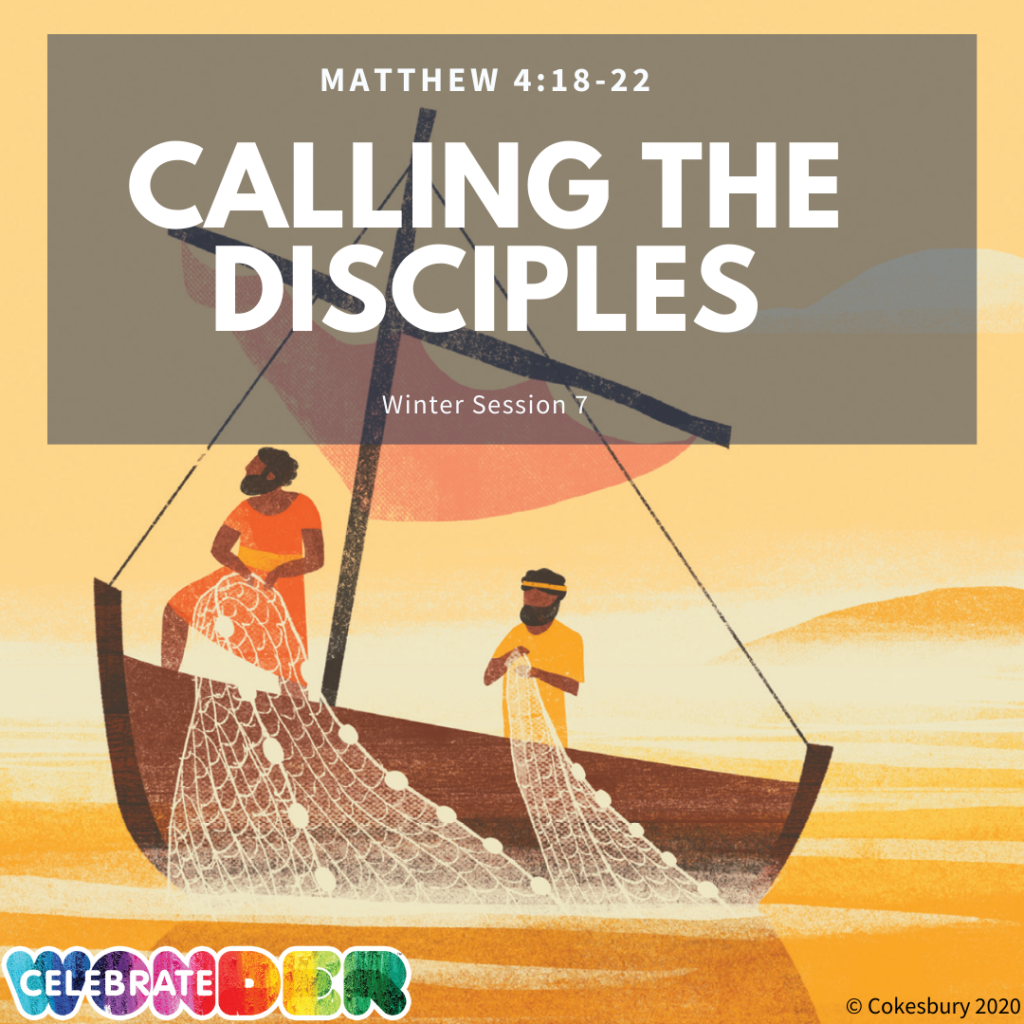 Virtual Sunday School continues this Sunday, January 17! We'll be meeting on Zoom at 9:00 am, and on Facebook Live at 11:00 am.  Use the link buttons below to register and find the Zoom session or to log into the Facebook Live session. 

 REMEMBER! We've got new bags of Sunday School goodies ready for you to pick up. They can be picked up at the church any day of the week (Monday – Sunday) from 12:00 – 3:00 pm.  Just tell one of the Little Pantry Volunteers that your family is registered for Sunday School.  If you didn't register in the Fall, here's the Registration Link to get signed up now! Please consider donating $5 to go toward the cost of materials and supplies. If you already registered your family last fall, your all set!
As a way to build relationships while apart, you're invited to participate in our Secret Saint event.  A Secret Saint is a similar event to a Secret Santa event.  
Use the link to register your children for this event.  There are a few questions that you'll answer, and a few that you'll need to talk with them to answer.  Submit the form by January 20th, and on January 21 your child will receive a Secret Saint Friend, an idea list of ways to be this person's Secret Saint, and some helpful information about the person. Then at a special Saint Valentine's Day Sunday School session on February 14, we'll reveal all the Secret Saints!