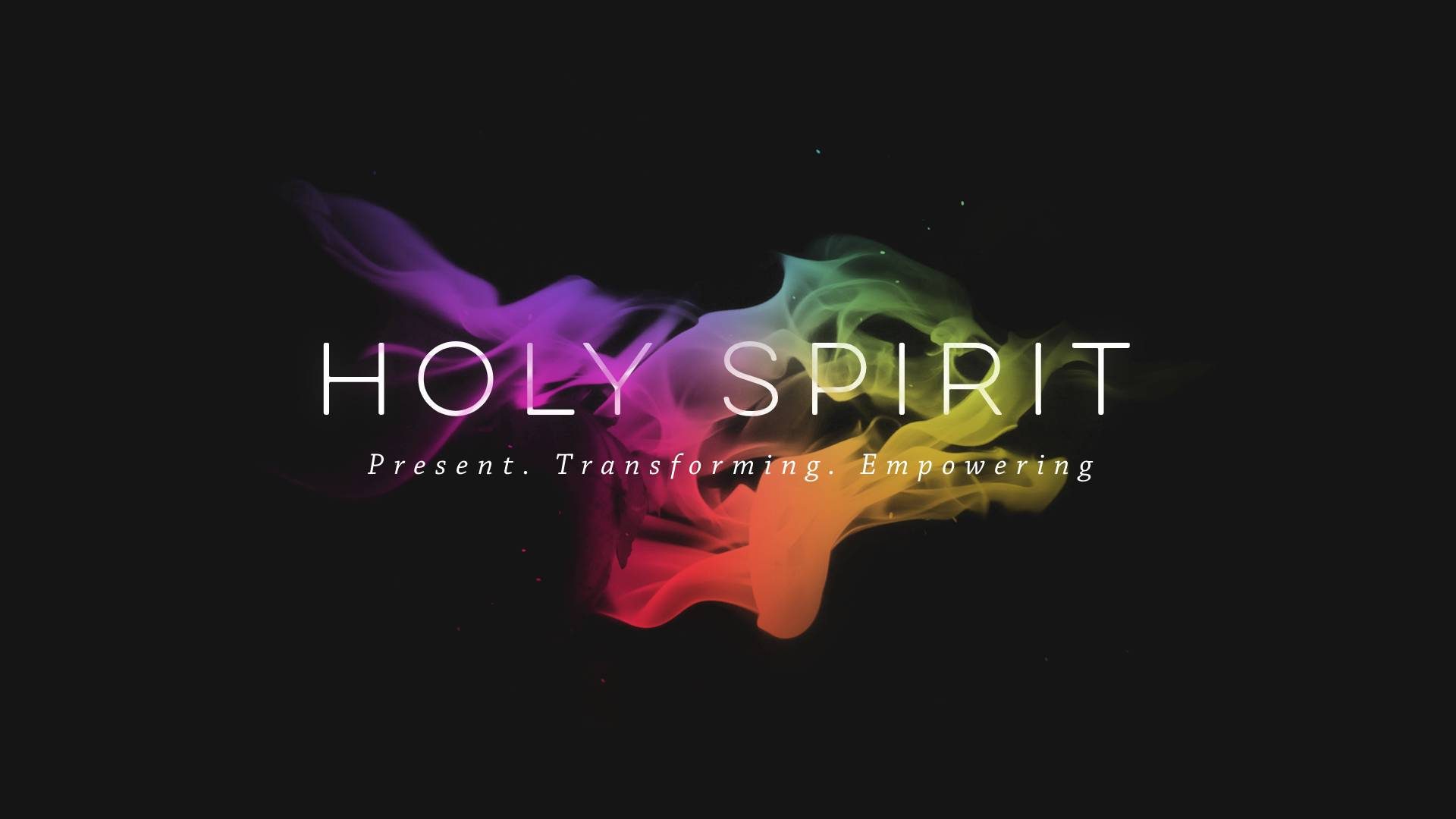 Sermon Series
The Holy Spirit is God's present activity in our midst. Through the Holy Spirit we sense God's presence, comfort, leading, and strength in our lives. If you are going to grow deeper in your faith you need the presence of the Holy Spirit in your life. Join us as we explore the work of the Holy Spirit in our lives.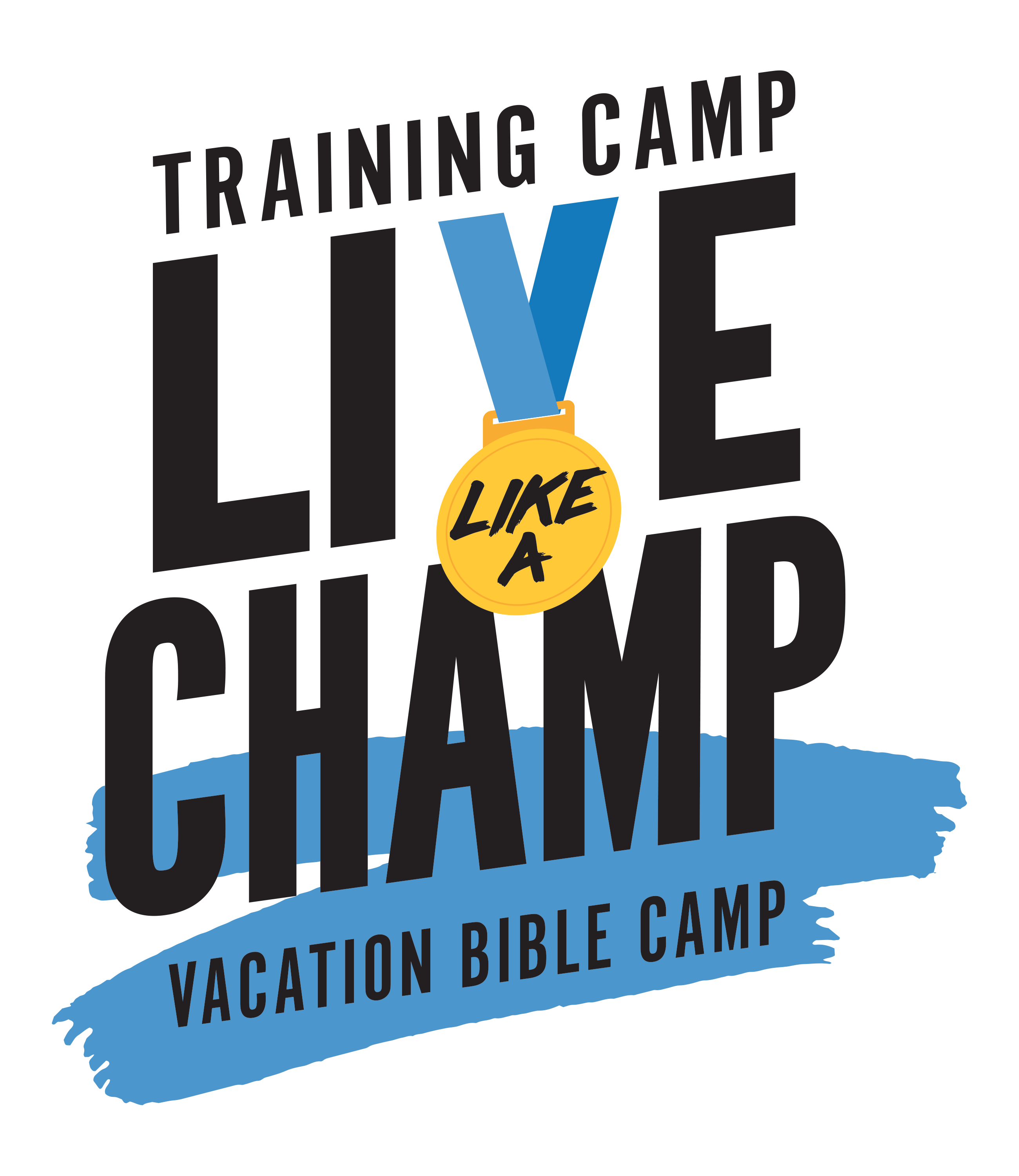 Live Like a Champ - VBC
We are so excited to welcome preschool and elementary children to our Vacation Bible Camp August 9 - 13! They'll be able to join us virtually or we're also planning on having some in-person opportunities as well.

Use the link below to register to receive a VBC kit that includes a string backpack, t-shirt, guide book, and all your champion supplies. This kit can be used if joining us in-person or from your home. Their registration also includes options for picking up kits and a closing family event (Friday, August 13)

The plan for in-person camp is still being worked out. Camp would be on Mon, Tue, Wed, and Thu from 10:30-11:30 am or from 5:30 - 6:30 pm.

Use the link below to register today!
9:00 AM Facebook Live
We are currently worshipping online only via Facebook Live.
400 S. Main Street
Mt. Pleasant, MI 48858
989-773-6934