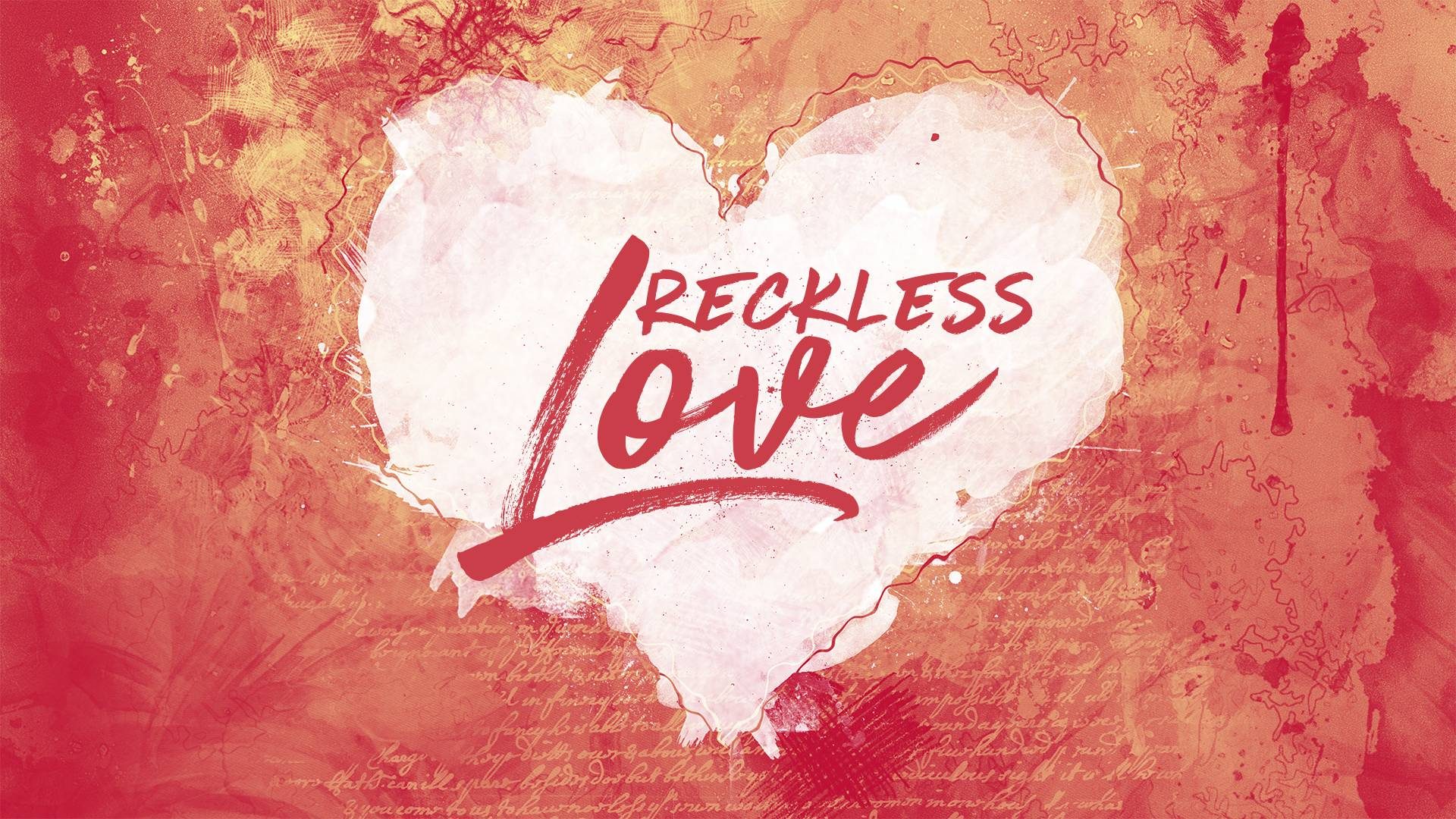 Sermons Series
Learn to BE LOVE. Throughout Jesus' ministry He teaches how to love with heart, soul, mind, and strength through reckless love. In this series we will see how we can love as Jesus and , in the process, love our neighbor more fully and deepen our relationship with God.
9:00 AM Facebook Live
10:15 AM In-Person                                  Seating is limited, please contact the church office to reserve your seat.
400 S. Main Street
Mt. Pleasant, MI 48858
989-773-6934